Contact Us
We always welcome questions, comments, and suggestions regarding our web site, parish, or the Orthodox faith in general. We will make every effort to respond to you within a reasonable amount of time, though please be aware that the number of inquiries received will affect response time.
St Mary's Orthodox Church
Temporary Location: Immaculate Heart of Mary RC Church 115 East High Street Painted Post, NY 14870 Phone: 607-962-5285 Cell Phone: 607-377-0587
MAILING ADDRESS:
7 Chatfield Place East Painted Post, NY 14870
PRESIDENT:
Charles (Chuck) Coons
Phone: (607) 962-0904
Email: clcoons@gmail.com
TREASURER:
Rodney Kerrick
SECRETARY:
Carol Telehany
CHURCH COUNCIL MEMBERS:
Ted Kerrick
Diane Rodrigues
Nancy Gabel
Gloria Ewsuk
Mary Leonard
Don Kakretz
Driving Directions
From the West: Route 17(I-86) to exit 43 (Painted Post exit). Take left onto North Hamilton Street to East High Street. Church is on corner of intersection accross from Vinnie's Village Mart.
From the East: Route 17 (I-86) to exit 45. Take a right onto E. High Street to Immaculate Heart of Mary RC Church (Our temporary home) at the corner of North Hamilton Street. Church is on right opposite McDonalds
E-mail Contact
Fr. Daniel Mahler
carpathianpriest@gmail.com
Prayer Corner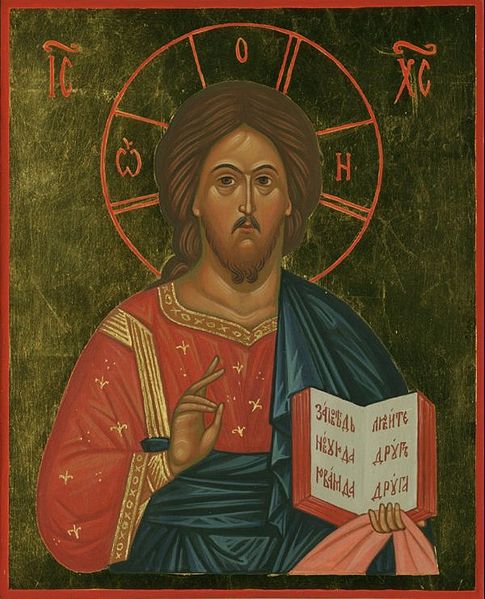 Saints Feasts and Readings
For
Listen To The Lives Of The Saints Commemorated Today
Visit the Prayer Corner for more daily readings, hymns, a monthly calendar of saints and feasts, and more.
---