First Service held in our New Home
We at Saint Mary's celebrated our first Divine Liturgy in our new home on Sunday November 5, 2017. What a joyous and historic day it was. Our social hall which will serve as our chapel until our church is completed was full of love and praise to our God and for His goodness as well as to His mother the Theotokos and ever-virgin Mary who has protected our parish for over 100 years.
Afterwards, a coffee social was served in the kitchen and our 'rec' room where everyone enjoyed coffee and a light snack along with good conversation with family, friends and visitors. It was truly a magnificent day for all.
Prayer Corner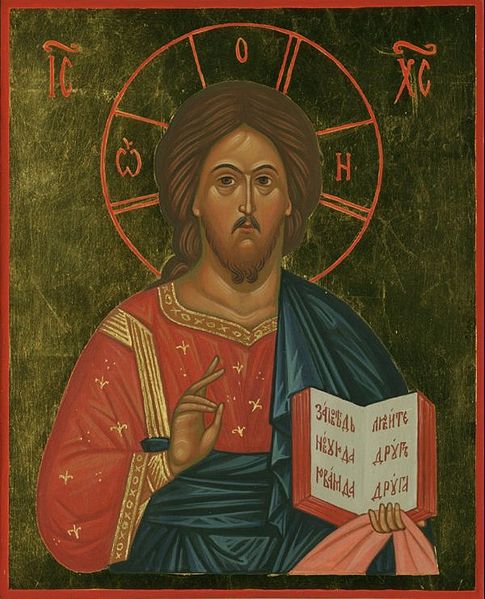 Saints Feasts and Readings
For
Listen To The Lives Of The Saints Commemorated Today
Visit the Prayer Corner for more daily readings, hymns, a monthly calendar of saints and feasts, and more.
---