Another day was added to the book of history and the building of our new church. On Wednesday May 9, 2018 a crew of craftsmen assisted by a crane and its operator who worked his magic raised a beautiful traditional onion shaped cupola and three-bar cross, both glistening in gold to the center of the building's roof top. The of the cupola and cross truly indentifies our new home as an Orthodox Christian Church.
The event began on the afternoon of Tuesday, May 8th when the chuch pastor, Father Dan Mahler assisted by Cantor and Church President Chuck Coons blessed the base, cupola and crosss with some of our parish family and friends witnessing the event.
On Wednesday morning a crew arrived and began assembling the base and cupola with the crane arriving a short time before the completion of the assembly of the base and cupola. Once completed the beautiful gold cross was attached to the cupola. With the base raised and placed in position the cupola and cross were raised and attached to its base. A number of our parish family and friends attended this magnificent event in the life of our church.
Many thanks to all who came to witness the raising, the caftsmen who made it all happen and most of all to our Church President Chuck Coons for coordinating this effort.
May God grant all good health, happiness and salvation for many blessed years! Christ is Risen!
Prayer Corner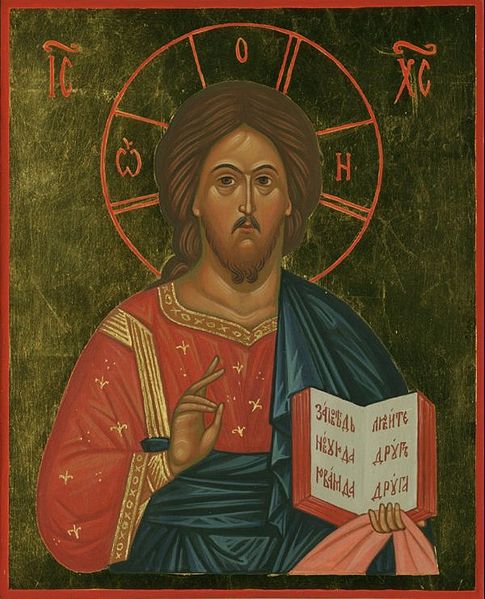 Saints Feasts and Readings
For
Listen To The Lives Of The Saints Commemorated Today
Visit the Prayer Corner for more daily readings, hymns, a monthly calendar of saints and feasts, and more.
---