On Sunday, May 28, 2017 Saint Mary's will hold its last Divine Liturgy in our home for 100 years. We are planning to hold weekend services in Immaculate Heart of Mary Church in Painted Post until we are able to move into our new home on Canada Road Painted Post, NY in late Summer or early Fall.
Our old home on Sunset Drive in Corning has been sold and will become a Pre-School beginning this coming Fall.
We are greatful to the All Saint's Parish Community in Corning and Roman Catholic Diocese of Rochester for allowing us to use Immaculate Heart of Mary until we are able to move to our new home.
Prayer Corner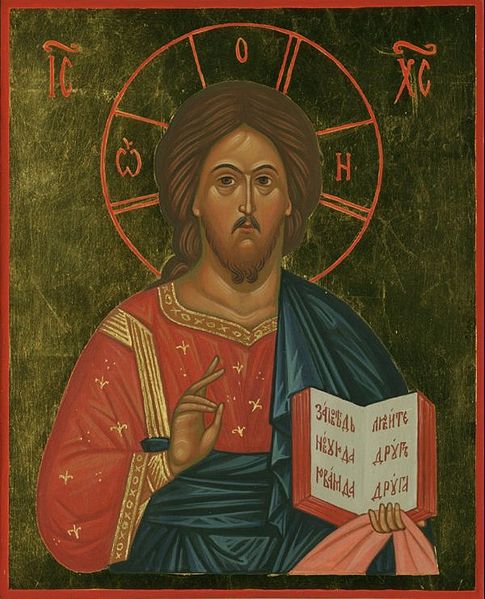 Saints Feasts and Readings
For
Listen To The Lives Of The Saints Commemorated Today
Visit the Prayer Corner for more daily readings, hymns, a monthly calendar of saints and feasts, and more.
---