Deanery holds Lenten Mission Vespers
The Southern Tier Deanery held a Lenten Vespers service on the Sunday of the Veneration of the Holy Cross which falls on the third Sunday of the Great Lent. Main Celebrant of the service was Very Rev. Protopresbyer James Dutko, Dean and Pastor of Saint Michael's Orthodox Church in Binghamton assisted by host pastor Father Daniel Mahler, Father Thomas Kadlec pastor of Saint Mary's Orthodox Church in Cheektowaga, and Father James Worthington pastor of Holy Trinity Orthodox Church in Elmira Heights.
An inspiring homily offered by our Dean on Jesus' command to "pick up your cross and to follow Him.." found in the Gospel of Saint Mark for the third Sunday of Lent. Father Jim brought to life how Christians throughout the ages have carried Christ's cross and what it means to be a Christian.
A Lenten social prepared by the ladies of the parish was enjoyed by all. A tour of our new building for those interested in seeing our new home was given.
Prayer Corner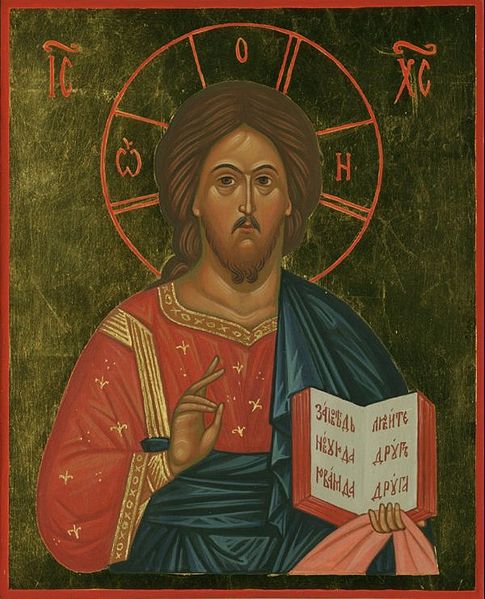 Saints Feasts and Readings
For
Listen To The Lives Of The Saints Commemorated Today
Visit the Prayer Corner for more daily readings, hymns, a monthly calendar of saints and feasts, and more.
---