The Annual Parish Meeting of Saint Mary's Orthodox Church has been re-scheduled to Sunday February 4, 2018. Please remember in order to participate you must be in good standing with your Financial and Spiritual obligations.
Prayer Corner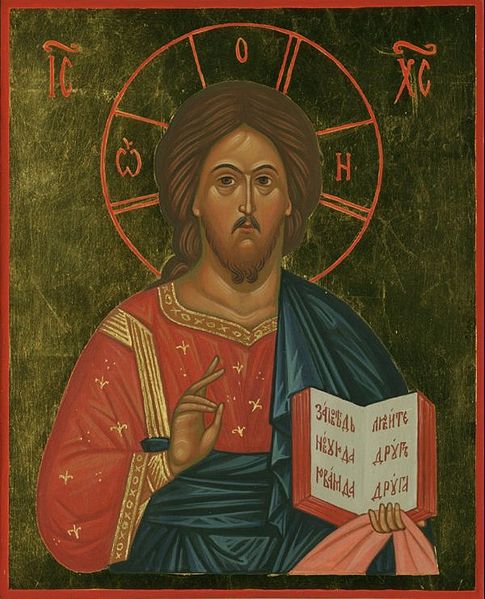 Saints Feasts and Readings
For
Listen To The Lives Of The Saints Commemorated Today
Visit the Prayer Corner for more daily readings, hymns, a monthly calendar of saints and feasts, and more.
---