2017 Cemetery Appeal
2017 Cemetery Appeal!
Christ is Risen! Indeed He is Risen!
Dear Brothers and Sisters,
Saint Mary's is blessed to have a beautiful parish cemetery where our loved ones are laid to rest, giving us peace of mind and comfort in knowing that they are resting in a beautiful and peaceful setting. It is through your yearly contributions to our Annual Appeal that we maintain the grounds of our parish cemetery in a way that reflects the beauty and peaceful place of repose for our loved ones.
I wish to take this time to say, "thank you", for your support in past years and ask you to support our 2017 Annual Cemetery Appeal. As you are aware, fuel costs along with associated maintenance costs continue to rise and we need your continued support. We are asking a gift of $35.00 per family member buried in our cemetery be made in their honor to help us in keeping their place of final repose a reflection of the Kingdom of God.
Because we will be holding our final service in our Church on Sunset Drive Memorial Day weekend, our Annual Panachida service and blessing of graves will be held on a date to be determined during the Summer months.
Yours in the newly Risen Christ,
Father Daniel Mahler, Pastor
Prayer Corner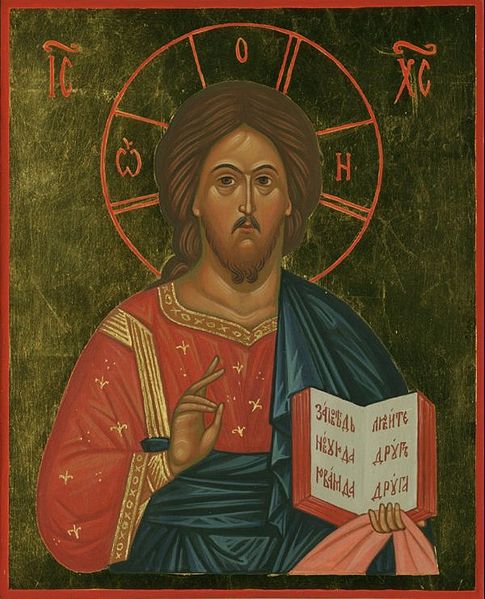 Saints Feasts and Readings
For
Listen To The Lives Of The Saints Commemorated Today
Visit the Prayer Corner for more daily readings, hymns, a monthly calendar of saints and feasts, and more.
---