News
The Southern Tier Deanery held a Lenten Vespers service on the Sunday of the Veneration of the Holy Cross which falls on the third Sunday of the Great Lent. Main Celebrant of the service was Very Rev.
Showing 1 - 1 of 1 Articles | Page 1 of 1
Prayer Corner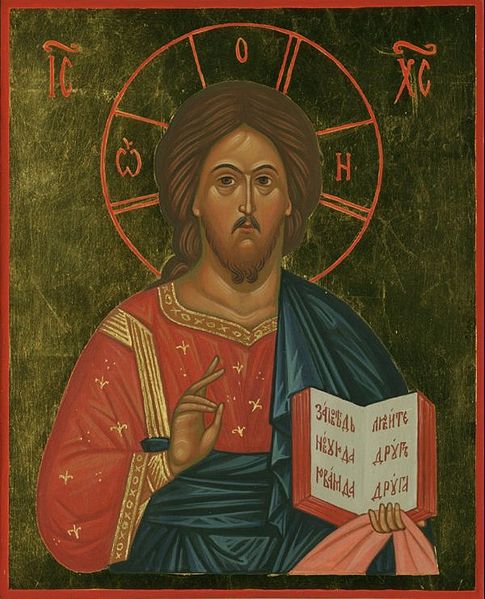 Saints Feasts and Readings
For
Listen To The Lives Of The Saints Commemorated Today
Visit the Prayer Corner for more daily readings, hymns, a monthly calendar of saints and feasts, and more.
---