News
Another day was added to the book of history and the building of our new church. On Wednesday May 9, 2018 a crew of craftsmen assisted by a crane and its operator who worked his magic raised a beautiful traditional onion shaped cupola and three-bar cross, both glistening in gold to the center of the building's roof top.
Christ is Risen! Indeed He is Risen!
Pascha 2018 is now history and Holy Bright Week is coming to a close. We at Saint Mary's celebrated our first Great Lent, Pascha and Holy Week in our new home and what a journey it was.
The Southern Tier Deanery held a Lenten Vespers service on the Sunday of the Veneration of the Holy Cross which falls on the third Sunday of the Great Lent. Main Celebrant of the service was Very Rev.
Showing 1 - 3 of 3 Articles | Page 1 of 1
Prayer Corner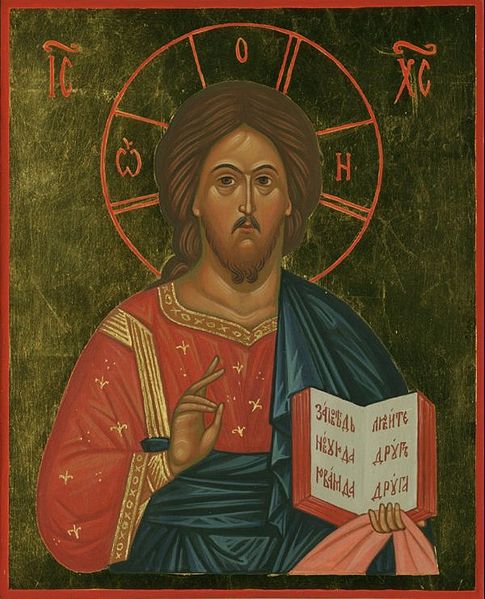 Saints Feasts and Readings
For
Listen To The Lives Of The Saints Commemorated Today
Visit the Prayer Corner for more daily readings, hymns, a monthly calendar of saints and feasts, and more.
---