News
We at Saint Mary's celebrated our first Divine Liturgy in our new home on Sunday November 5, 2017. What a joyous and historic day it was.
On November 4th and 5th, 2017 Saint Mary's will start another chapter in the life of our beloved parish as we will start to hold Divine Services in our new home. It has been a long journey to reach this very special day.
Showing 1 - 2 of 2 Articles | Page 1 of 1
Prayer Corner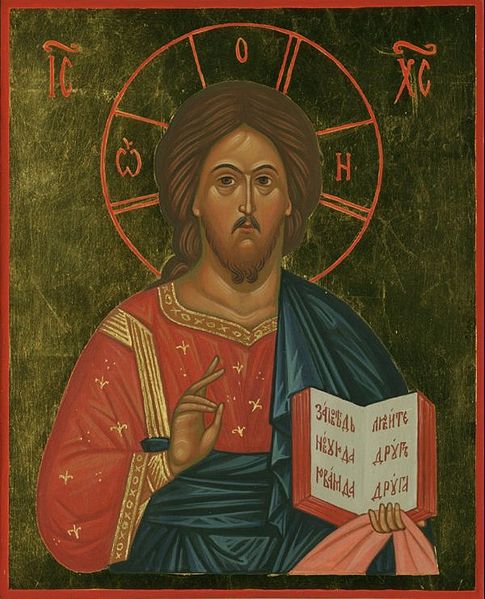 Saints Feasts and Readings
For
Listen To The Lives Of The Saints Commemorated Today
Visit the Prayer Corner for more daily readings, hymns, a monthly calendar of saints and feasts, and more.
---